To get a curvaceous body, this is all women want and wish now!
If you want to get a smaller waist and bigger hips without exercise then here is the guide for you.
There is no need to gain and get a bad weight. Achieving a curvaceous body and to get more curves on your bum, this is possible if you will acquire healthy weight.
A

Complete Guide

To Get Smaller Waist and Bigger Hips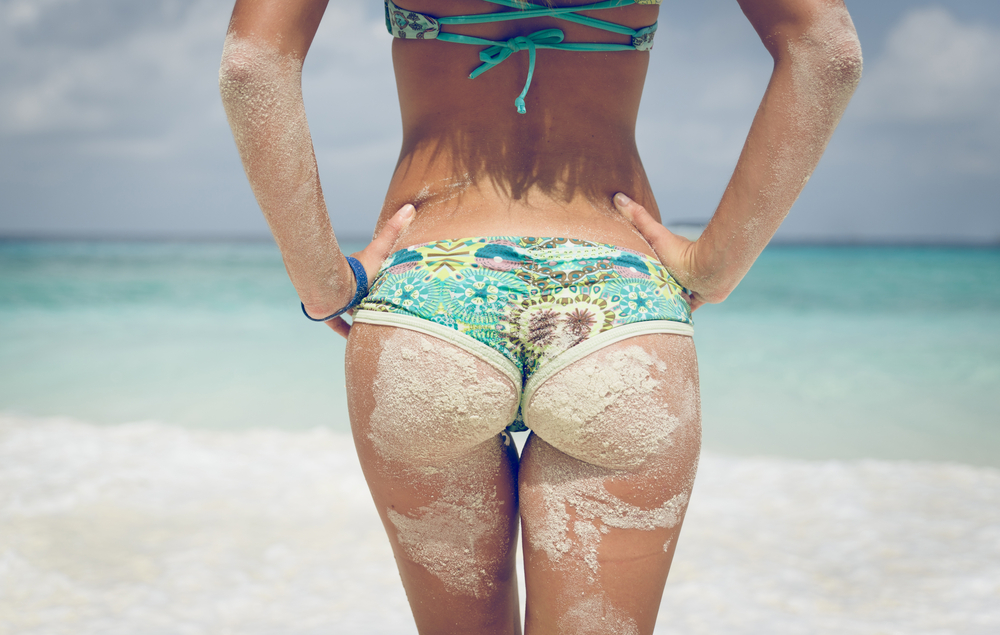 You need to focus on the right places and areas of your body and clearly know beforehand where you want to gain weight.
This way your waist will get smaller and your hips will get toned and bigger.
If your current body fat range is about 35% – 40%, then make sure that you should accentuate your curves by losing and shedding some of the weight from your belly section. Look in the mirror for a few of the seconds and examine how to get bigger hips and a smaller waist.
You can do that by having a proper diet as well as doing exercise. By following this guide, you will get a big butt and well-shaped hips as well as a smaller waist and all this will come out as a dream come true from your side.
1- Changing and Revising Diet
To achieve the target of getting a smaller waist and at the same time bigger and toned bum, first, you need to change and revise your diet plan.
When it comes to achieving and getting a smaller waist, this can be done by having a weight loss.
Try to eat a healthy diet and make sure that you need to cut down your calorie intake portion.
Factors like that of determination and discipline are also required from your side, As soon as you are going to reduce your daily calorie intake portion, you will gradually get a toned waist.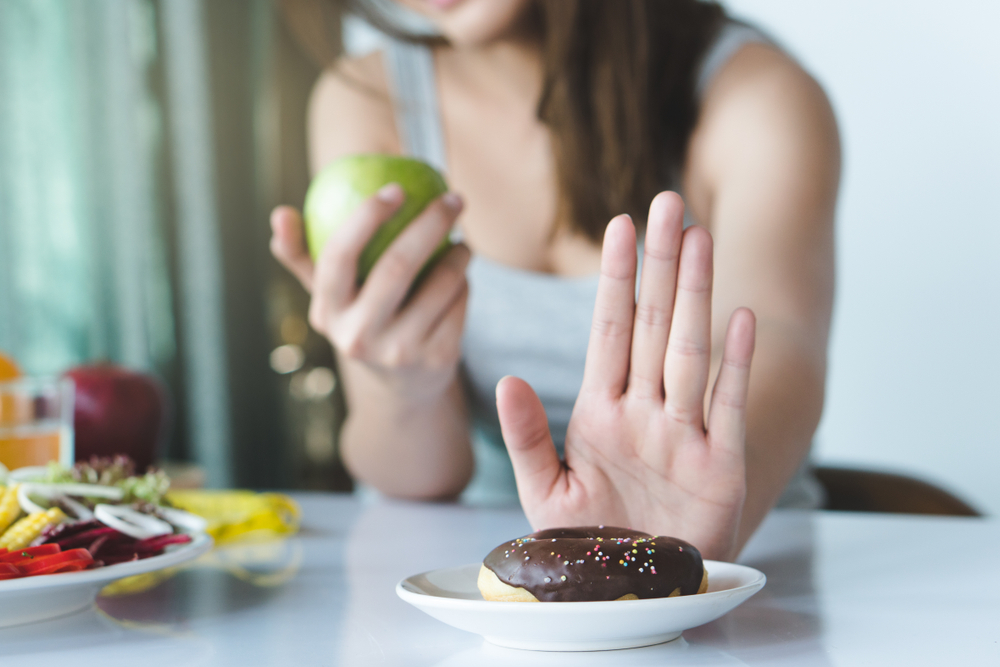 Your day should be started by eating a big and healthy breakfast.
Your breakfast menu should have a combination of high vitamins, fruits, eggs, protein content and wholegrain bread, cereals. This is the best and perfectly balanced breakfast for toning your bum and waist.
Before every single meal of yours, have a glass of water. This habit will keep and retrain your body from overheating. One should add a lot of fiber in their diet plan structures. You should eat both insoluble and soluble fibers.
Some of the food items which are part of the soluble fibers category, they are barley and oats as well as citrus fruits and carrots and too peas and beans.
Big butt and smaller waist can be attained if you will eat healthy fats only.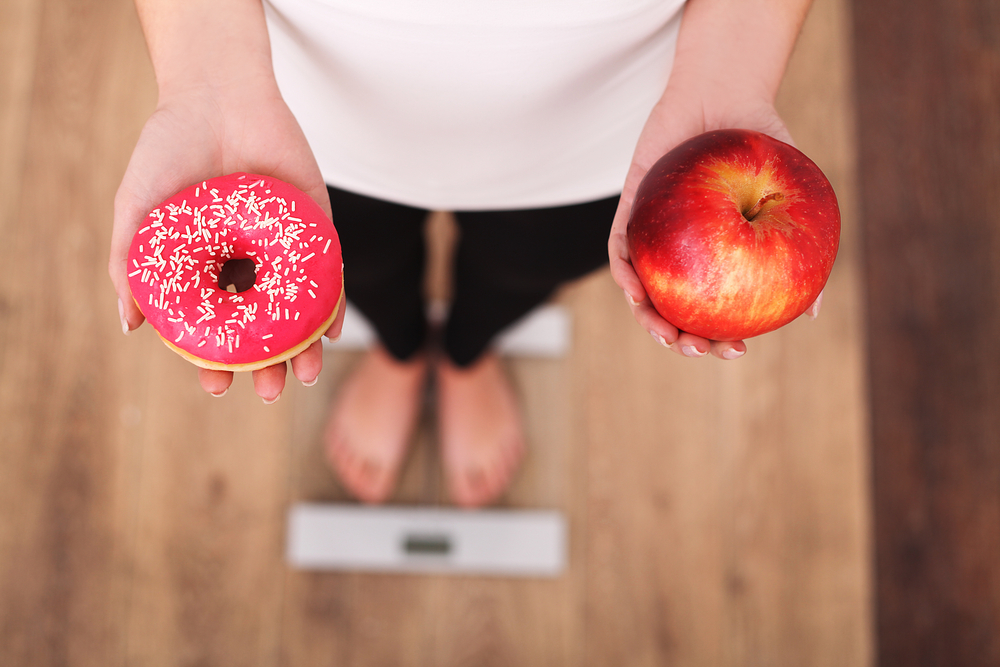 Your meals should contain polyunsaturated fats in them. Like you can have Omega-3 fatty acids which are usually and mainly present in canola oil, tofu, walnuts and also in herring, salmon as well as in mackerel.
The best and recommended fat percentage to get a curvy body, toned bum, and a smaller waist, it is the 25% body fat.


It is primarily and generally considered optimal for attaining curves. On the other hand, if your body fat is just under 18%, then you have to start eating better and healthy.
2- Wearing Body-Shaping Undergarments
You should buy the correct undergarments so that you can easily show off, heighten and spotlight your waistline and bum.
There are a large number of lingerie stores that have such kind of undergarments which usually and mainly support your figure all underneath.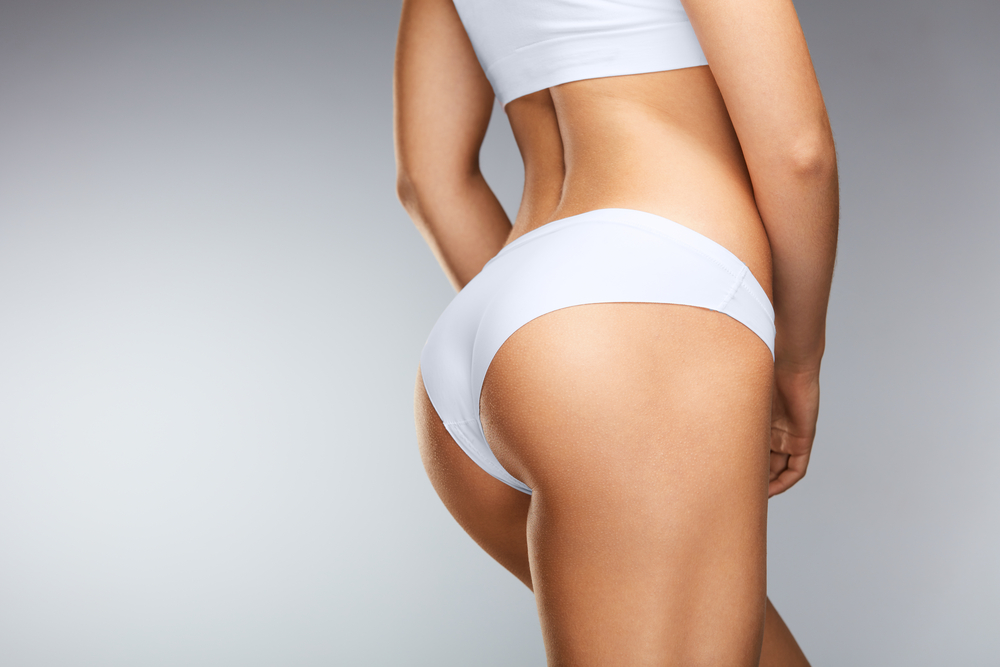 You can even try shapewear, they seem to look quite effective for making your waistline and butt prominent and better in shape.
There is another option which you can opt-in making your waistline smaller and accentuating your bum, corsets! These kinds of lingerie were usually worn under the gowns of women. You can call them as a figure enhancer.
As we have entered in the 21st century, these corsets have recently received an immense and renewed popularity. By wearing them, you will get a seamless sexy look. Some of the women like to wear steel-boned corsets.
They are a great option if you want to cinch and trim down your waistline and also to lift your butt look.
3- Wearing Waist-Cinching Belts
If you are going to wear these waist-cinching belts, then all attention will be focused on your waistline and hips.
Smaller waistlines and bigger hips- this is what you get from these waist-cinching belts. You can wear them over on your long tops, winter coats.
They accentuate the shape and look of your bum and give the illusion as if you have an hourglass figure. You can have such a kind of belt in a braided, skinny form or in a wide, jeweled form.
Wearing A-Line Dresses
It is true that wearing A-line dresses gives you a bigger butt and smaller waist naturally and you do not have to go and follow an intense exercise routine. These dresses are usually tight or you can say narrow at the waistline.
Such outfits will make your waistline seem real and extremely smaller and more emphasis will be given to your hips and thighs.
Stay Away from Carbonated Drinks
If one wants to achieve a body look which has a smaller waist and bigger butt look, then she needs to stay away from drinking carbonated drinks and sodium intake content.
This habit of cutting down your sodium intake content and staying away from carbonated drinks will give you tons of benefits as well.
4- Eat Lean Meat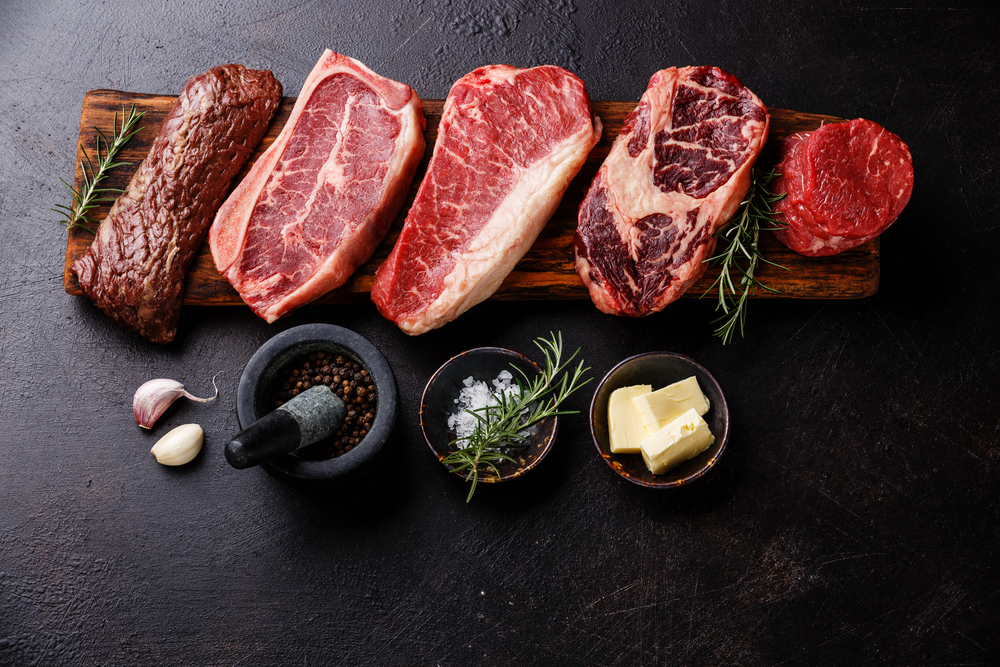 Lean meat is meat that does not have fats or very fewer fats. Eating lean meat actually helps in reducing unwanted fats in unwanted areas on your body. Lean meat is full of fibers that help in strengthening your body.
People nowadays don't use lean meat because of a lack of awareness. Lean meat has a very vital role in fast metabolism which leads to better health results. It has a variety of minerals and vitamins which helps in getting perfect body shape.


Lean meat has to be used in the diet because it contains all necessary vitamins, proteins, carbohydrates and minerals which help in fast metabolism and getting strength. It is needed in order to get the desired result in a smaller waist and bigger hips.
Lean meat has a rich source of protein which plays a vital role in building body, protein has been considering as the building block of the human body.
Fats in meat actually make you fat and give you an ugly figure.
Lean meat is the source through which body waist reduces and helps you in getting good shape and it also keeps your diet balanced.
Using lean meat in your diet helps in gaining a good body.
Lean meat will help you in getting bigger hips and a smaller waist without any stressful exercises and help you in saving your money by going to the gym and other exercises fee and memberships.
5- Use of Green Tea (Antioxidant) In Your Diet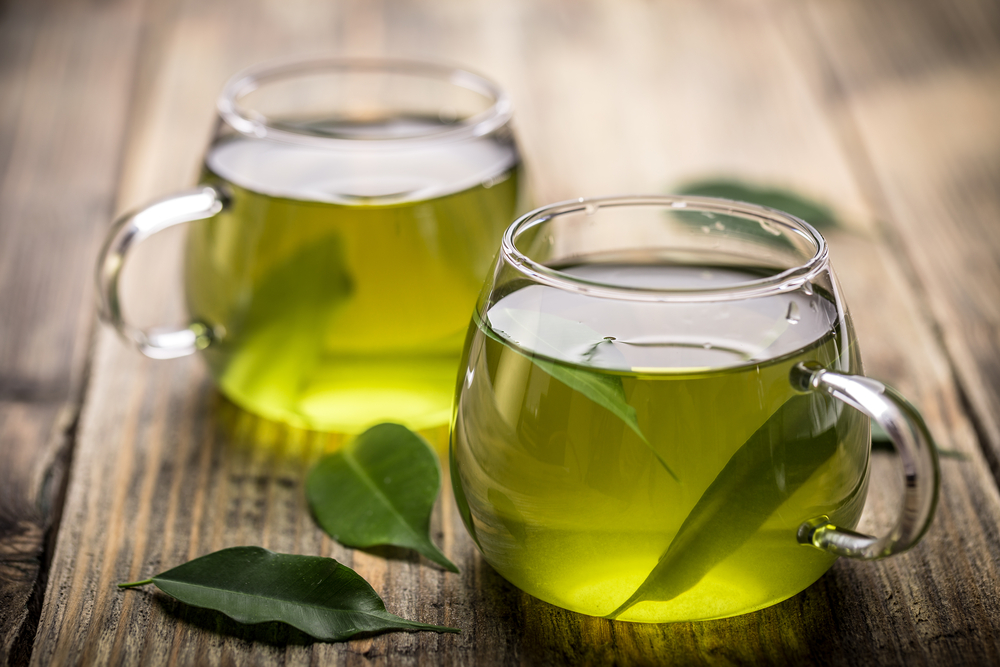 Actually, a balanced diet helps in gaining the ultimate results that you wish. A balanced diet contains all the necessary ingredients which our body need. Like proteins, vitamins, carbohydrates, minerals, and lipids. All these ingredients are vital for the human body as a human is the multiple of these ingredients.
Green tea is one of the effective and much-testified ways of getting a smaller waist and bigger hips.
Green tea contains necessary antioxidants that are beneficial for our body. Antioxidants actually help in enhancing metabolism and by good metabolism, we could have the desired working body.
Metabolism plays a vital role in getting a smaller waist and bigger hips.
Because metabolism is a process in which the breakdown of the food occurs and also the synthesis of food occurs.
If one has a good metabolism means have a good mechanism of breaking down of food and synthesis of food will have a good body posture.
Green tea is not only limited to the antioxidant but also contains materials that help in maintaining a good body. It is a supplement for many foods and it also contains dietary fibers which help in reducing waist and bigger hips.
Green tea is also known to be a fat cutter. It removes fats from unwanted areas around the body especially around the waist where fats are in more percentage.
6- Drinking an Adequate Amount of Water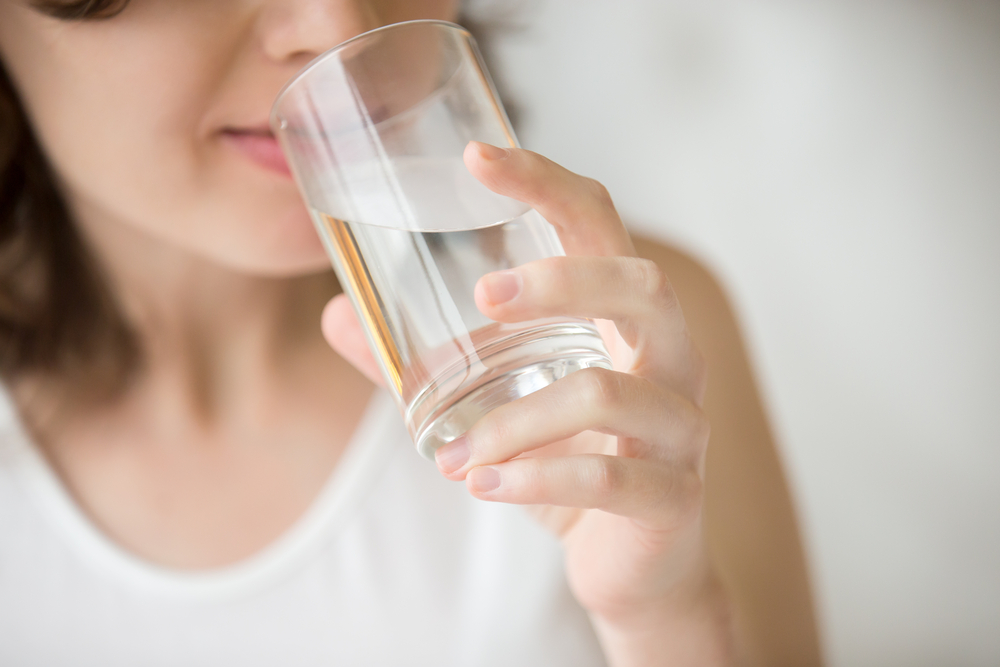 Water is the blessing of God to humans because all life is based upon water. It is a universal solvent and it dissolves many kinds of materials inside the body of the human. Water is also known as a fat cutter.
Drinking at least 8 to 10 glasses of water in a day helps you in getting a smaller waist and bigger hips. Drinking an adequate amount of water helps in providing a good metabolism system to the human body.
Many research papers say that drinking an adequate amount of water can prove helpful in reducing fats from unwanted areas particularly around the waist and also prove to be helpful in building a good system of metabolism.
Water basically dissolves the fats and convert it into the other necessary and useful item in the body. By dissolving fats, it gives a smaller waist and bigger hips.
Drinking-Water up to 8 to 10 glasses per day is not a challenging task so far because it doesn't require any heavy exercise or other stressful activity.
In order to get a smaller waist and bigger hips, one should drink the required amount of water or even more than that.
7- Hot Water and Honey Intake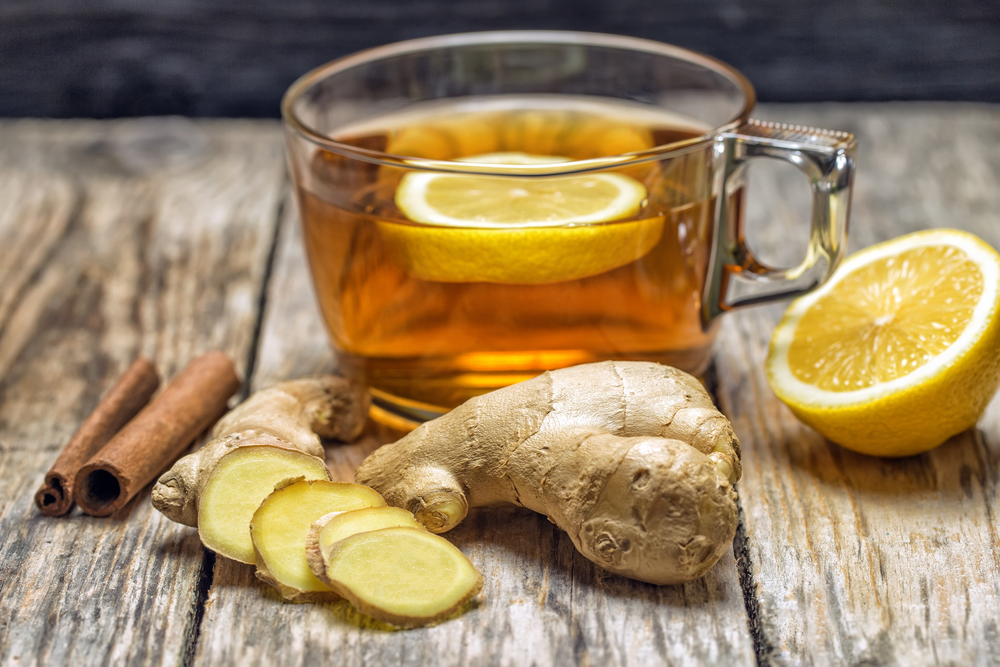 Hot water and honey make the best combination and helps in reducing body fats and helps in getting a bigger hip so far.
Hot water and honey actually work a fat cutter and make the body fats less. And make it able to be more workable and it also keeps your body active and healthy.
Hot water when mixed with pure honey and consume by then, it slowly and gradually cut off fats from unwanted areas around your body. Especially around your waist because it contains all the necessary materials which work a fat cutter.


Honey and hot water combinations help you in getting a smaller waist and bigger hips, therefore, one should a regular intake of it as it is also research-based remedy.
By the intake of honey and hot water, you will see a difference in a very short time.
Because it is one of the effective ways of reducing body fats and helps in getting bigger hips. It also gives a good body shape and gives you a smarter look.
8- Add Vegetables To Your Diet Plan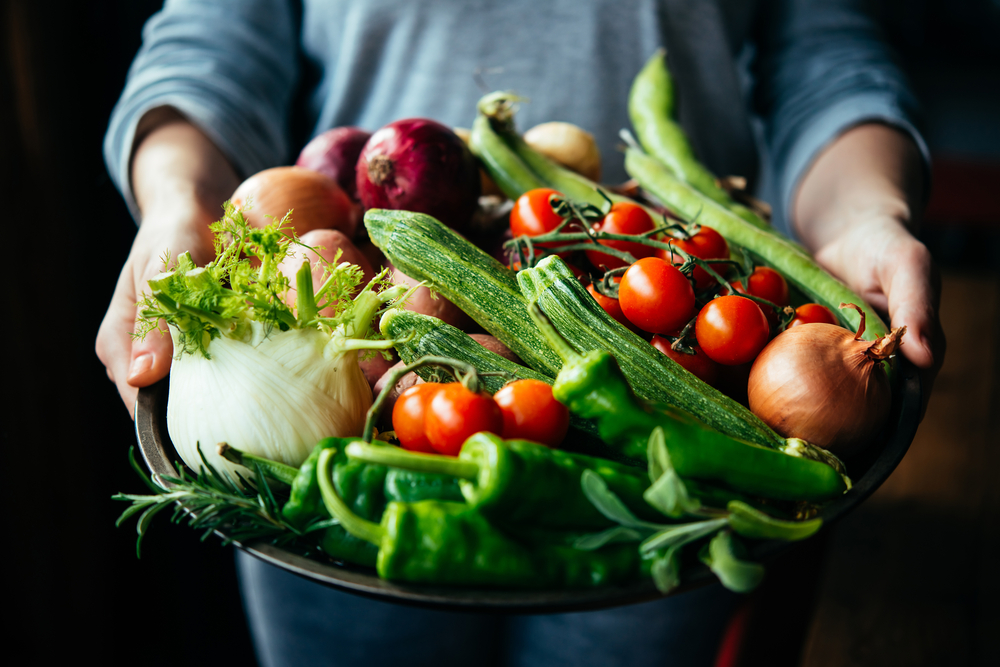 Vegetables are a good source for getting a smaller waist and bigger hips because vegetables play a role in good metabolism and also keep a person from being lethargic. They have low fats content and therefore it is very useful for an overweight and obese people.
Vegetables actually full our stomach and remove our hunger without eating fats. Fats make a person fatty and ugly.
Vegetables also contain all necessary ingredients like proteins and carbohydrates and minerals which helps in developing a good metabolism system. One with good metabolism system will have good health and will have a good body shape.
Vegetables should be one of the diets in your dietary plan. Because it really helps in developing a good metabolism system and ultimately in getting a smaller waist. And getting a bigger hip.
9- Add More Fluid in The Diet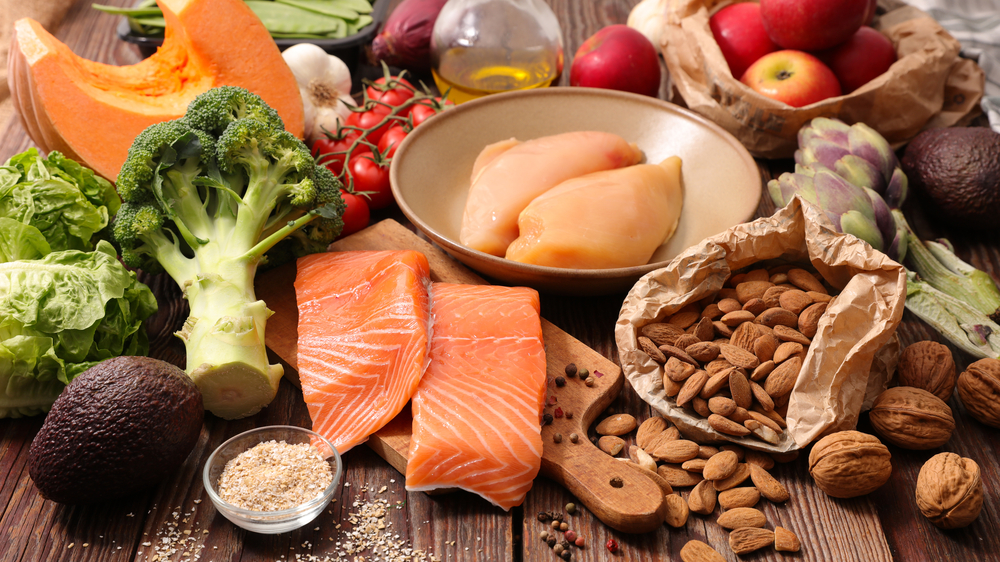 The human body is full of fluids and the human body requires fluids for its survival. One should take an adequate amount of fluids in his or her diet. Because our body needs fluids for better work.
Fluids basically help in preventing the body from dehydration and keep the body hydrated all the time. Consuming an adequate amount of fluids in diet can be helpful in getting a smaller waist. And bigger hips because when your body will be hydrated so it will work better.
And will cut off unwanted fats around your body which make you ugly that is on the lateral side of the body especially around the waist. Fluids contain all necessary ingredients which help the human body in regulating good body health and in maintaining good body shape.
Fluids make the body workable and capable of bearing stress. Taking a more amount of fluids makes you stronger.
Fluids contain a variety like juices, water, milk, etc. Which help in determining a good shape.
10- Bed Plan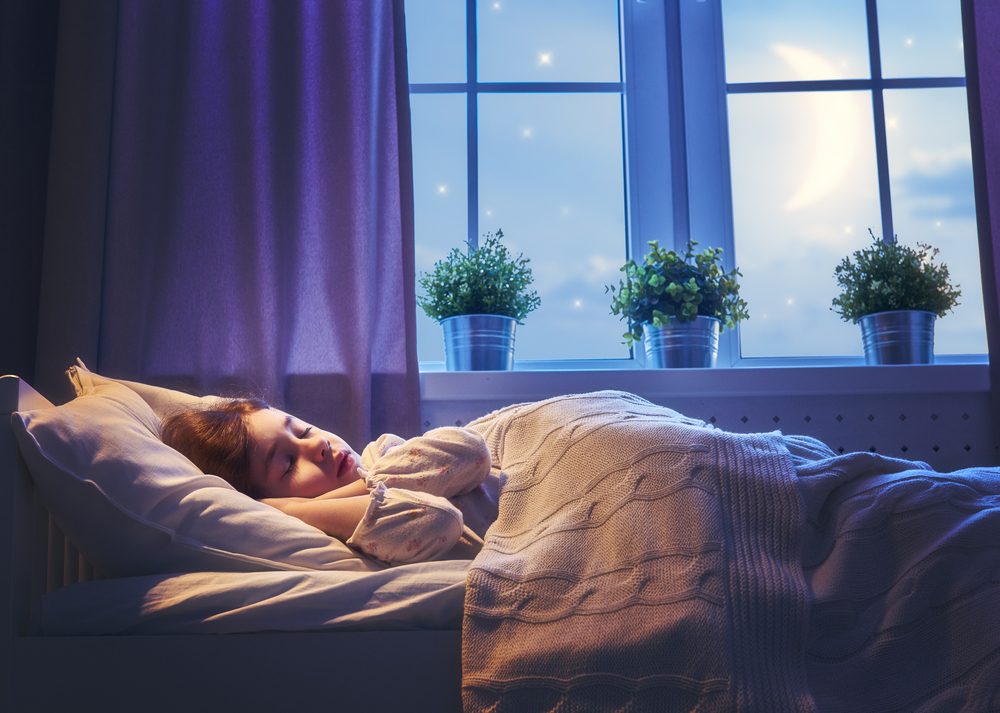 One should go to bed earlier because it helps in enhancing metabolism.
Going to bed late night actually decreases your metabolism rate and make you fatter.
One should have at least 8 hours of sleep for better body health. Good sleep helps in getting a smaller waist and bigger hips.
More sleep makes a person lethargic and lazy. A proper bed plan should be followed for good health.
11- Calorie Intake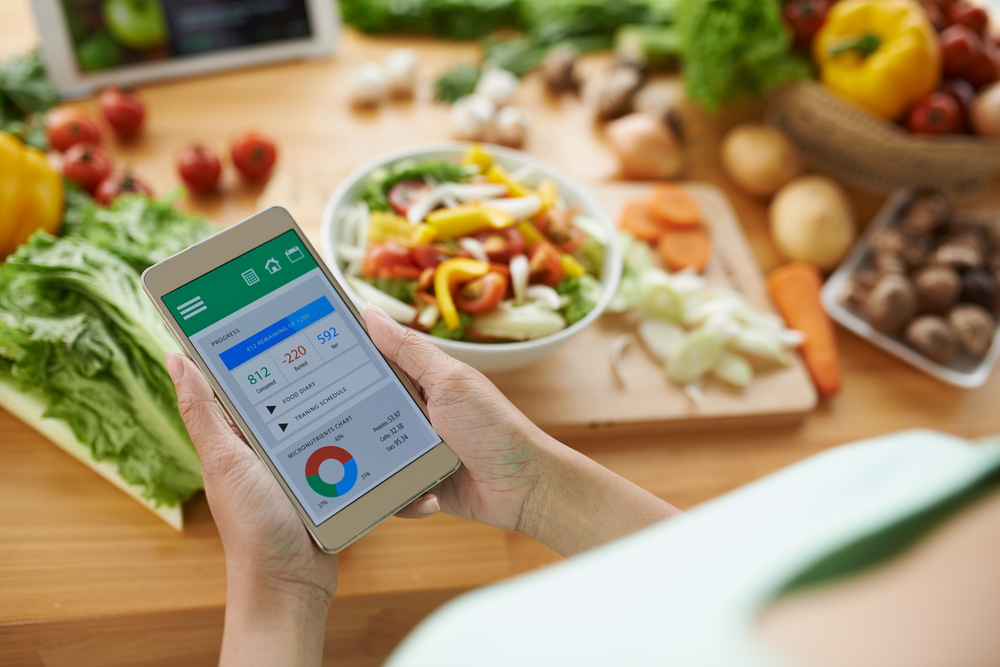 Low-calorie food should be taken to have a smaller waist and bigger hips. High-calorie food makes a person obese and fat. A proper number of calories should be taken for the sake of good health. It is the calories that keep your body balanced or unbalanced.
In order to have a good body shape calorie calculation should be kept in mind.
About 4000 calories must be intake by the healthy human body per day for good health. If your calorie intake exceeds 4000 so you will become fat. If calorie your intake lag 4000 calories so you will be unhealthy. In both cases, whether it exceeds or lags 4000 calories you will be unhealthy.
It is necessary to take an adequate amount of calories in your diet plan. This helps you in building good body health. Low calorie actually inhibits fats growth inside the body.


12- Avoid Junk Food and Deep-Fried Food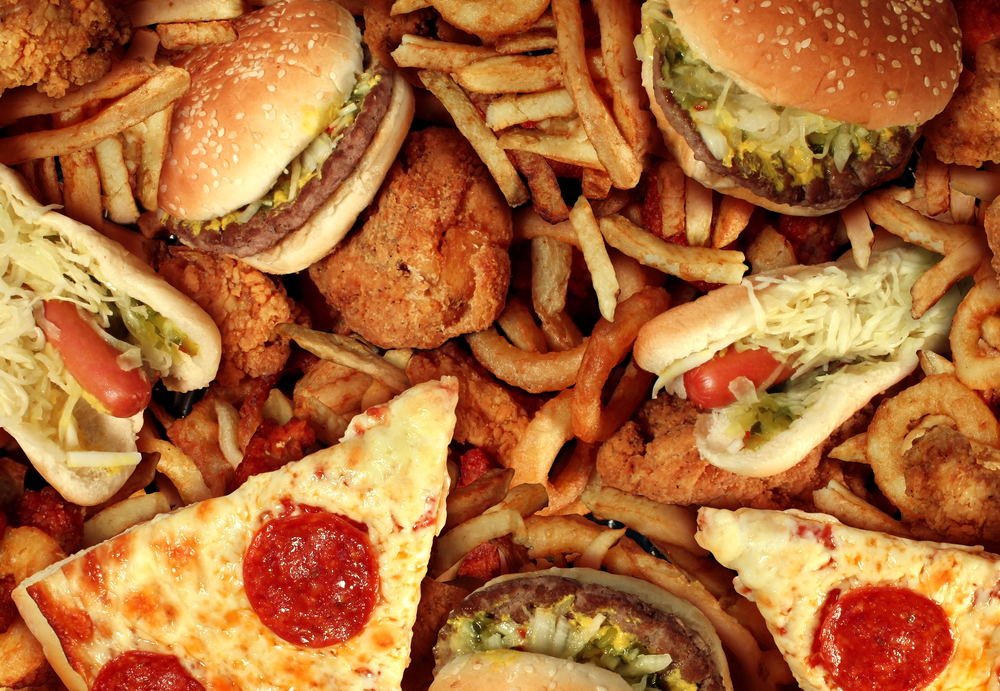 Now a day's junk and deep-fried foods are available which destroys the body health. Junk food actually enhances the growth of fats inside the human body. Deep-fried foods include fried finger chips, snacks, fried dough, fried coke, etc.
These deep-fried foods inhibit the metabolism system of the human body. Junk food like pizza, burger, sausages, etc. Also, have that material that enhances the growth of fats inside the human body.
Junk food and deep-fried food have a negative impact on your body in health issues. Junk food and deep-fried food also make you look older and uglier than ever.
It is better to avoid such kinds of foods.
The

10 Minute

Workout To Get a Smaller Waist and Bigger Hips
Conclusion

– Wrapping It Up!
So, without performing any sort of intense exercises, get a smaller waist and at the same time have bigger hips by following the above penned down guide.
It is always proved that by maintaining and retaining a toned core and thus increasing your calorie intake content will be going to tighten the section of your waistline and also lift your butt size.
Let us know how you achieve both of these targets without doing any hard-core exercises!