To get hourglass figure just like the rest of the stars like we have Scarlett Johansson and Sofia Vergara, it is possible for you as well.
[su_note note_color="#ece2dd" text_color="#000000″]
It is true that it has become an increasingly popular trend of increasing hip size naturally at home.
Here are the easy ways for you which you can follow. If a narrow waist has become a trend of the current time, then at the same time, increased and a bigger hip size has become equally important.
[/su_note]
Follow these tips and get a curvaceous look for your bum:
Working Out on Your Physique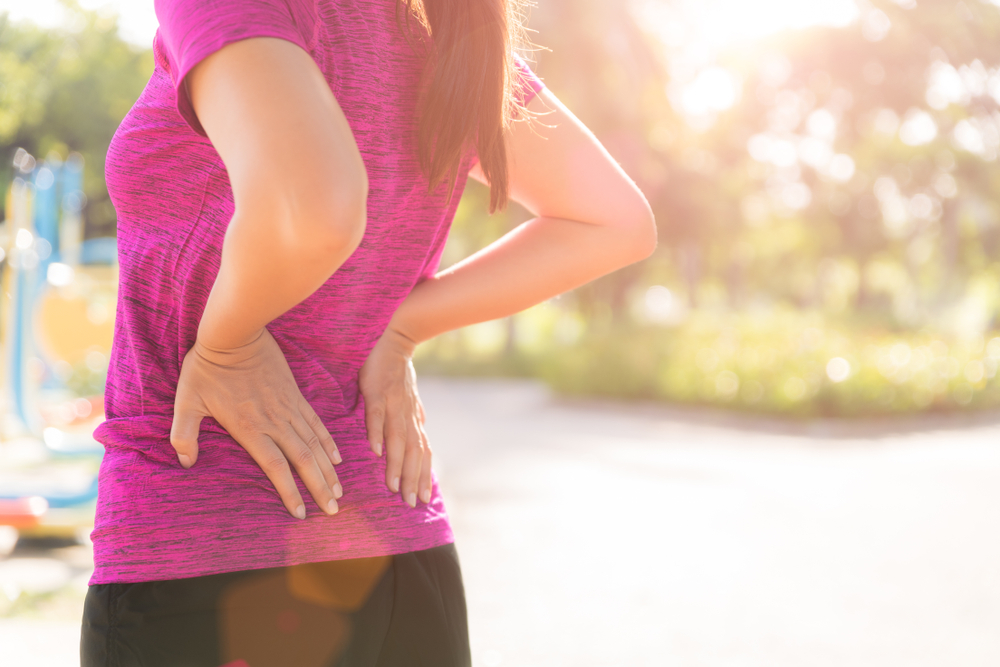 You can increase and enhance your hip size in a natural way by working out on your physique. You can so specific exercises which target firmly at your hips.
[su_note note_color="#fed2bc" text_color="#000000″]
It is recommended to do side leg raises and hip raises and also squat kicks. They are the hip-enhancing exercises which you must follow.
The hip-widening exercise which you can do and perform by doing a side lunge with dumbbells, it is commonly opted by women as it is easy to do.
[/su_note]
You can call this exercise a beefed-up version when we talk about traditional lunge. This hip enhancing exercise let you become more resistant and it carries a greater potential for your hip muscle growth.
[su_note note_color="##000000″]
Also Read: How to Get a Bigger Bum Without Exercise?
[/su_note]
Side Lunges with the Use of Dumbbells Lift Your Hips Size Naturally
To do this exercise, place your feet two feet apart. Start turning your toes out a little bit and slightly. Place down yourself in a lunge position and bend down your right knee. Your left leg has to be completely straight and should be acting as a pivot point for you.
[su_note note_color="#e7edfc" text_color="#000000″]
Bring down your thigh completely parallel to the ground. Start clenching your butt muscle, push yourself all backup and straighten your right leg by making use of your whole hip power.
It is the entirety of this specific exercise that you have to maintain this 2-foot distance wholly between your feet.
Now you can lunge down yourself to the other side. Bend your knee at a 90-degree angle and then you need to push back up.
For one more time, you have to straighten up your legs, keep both of your feet in place. This posture is going to protect your knees, the tension on your muscles will get better.
[/su_note]
Add two more of the dumbbells. In each of your hands, you have to hold a dumbbell. While you are going to lunge down yourself to the right, make sure that the right-hand dumbbell needs to be on the outside position of your right hip.
Now, you can reverse your hand positions, that are left dumbbell on your left hip and the right dumbbell in between your legs.

Doing Yoga Increases Your Hips Size Naturally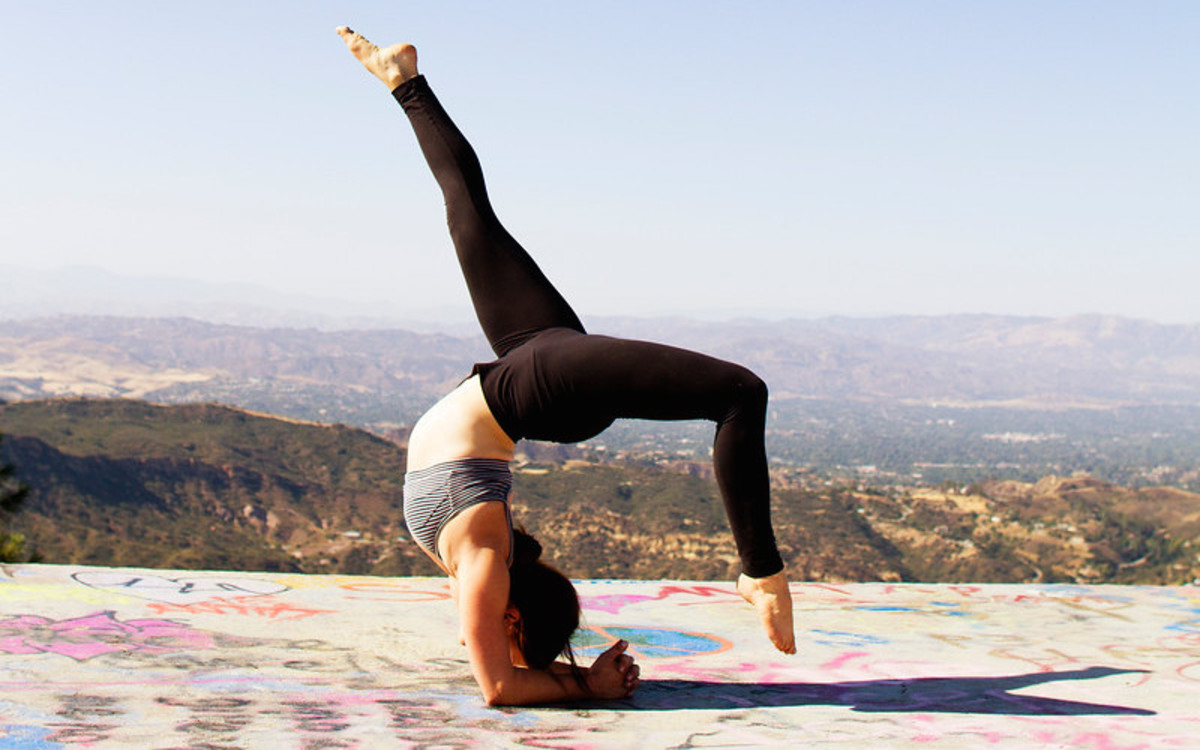 By trying yoga, you can considerably increase the size of your buttocks in a natural way.
There are a large number of yoga poses that are purely and specifically designed to open up, lift and expand your hips. Yoga will build up your hip muscles and let them become highly flexible.
You can do the frog pose, the pigeon pose, the cow face, and the lizard pose.
[su_note note_color="##000000″]
Also Read: How to Build Upper Buttock Muscles?
[/su_note]
Sit on Your Bum & Lift Its Look Naturally
If you are going to sit on your bum then this action will naturally shape up your buttocks and will lift them up as well. This is an easy way to get bigger hips.
[su_note note_color="#f0fce7″ text_color="#000000″]
A study was published and put up in the journal Cell Physiology and this fact is determined and proved by the researchers that constant sitting can give you big buttocks.
During sitting, excessive pressure is placed on your hips and buttocks and this results in bigger hips size.
[/su_note]
It is due to too much sitting that a significant amount of fat build-up process is seen in your buttock areas.
As You Age, You Will Get a Bigger Hips Size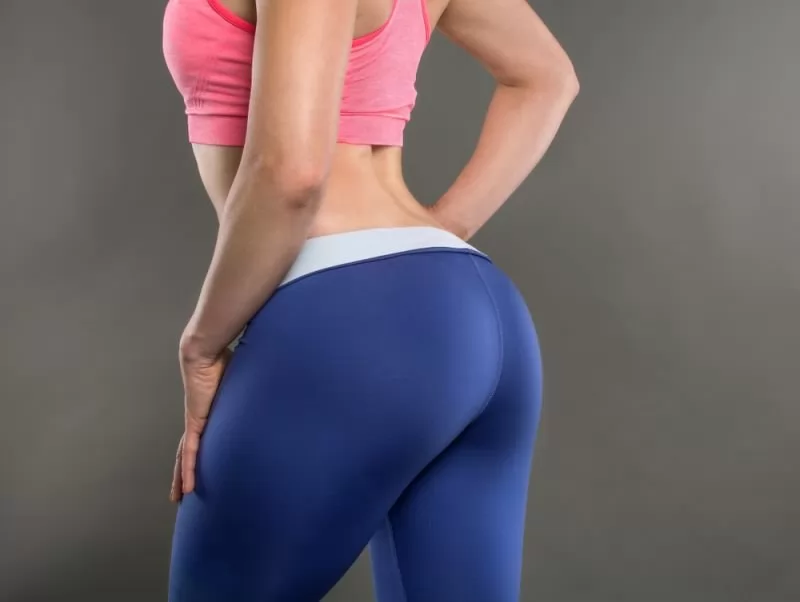 You need to wait for the right time as when your hips will get bigger. As you age, your hips will get wider and bigger.
It is according to the research findings that as you grow older, your hips will get a natural lift and they will look bigger in the later on times.
This is what we call the pelvic growth phenomenon.
Individuals who are in the age range from 20 to 79, it is seen that the width of their pelvis and the distance between their hip bones as well as the diameter of their hip bones, it certainly gets increased as they get older.
Adjusting Your Posture
Your buttocks can acquire a natural life if you will adjust and improve and posture. You have to stand with all your back straight.
[su_note note_color="#e1e1e1″ text_color="#000000″]
On the other hand, you have to support your whole weight just on one leg of yours.
In this way, your hips will naturally thurst out. This habit of adjusting and improving your posture will give the S-shaped curve to your body.
[/su_note]
If you are sitting and you still want to create this S-curve, then you have to simply cross down your legs or you can put your entire weight onto one hip.

Eat Protein-Packed Foods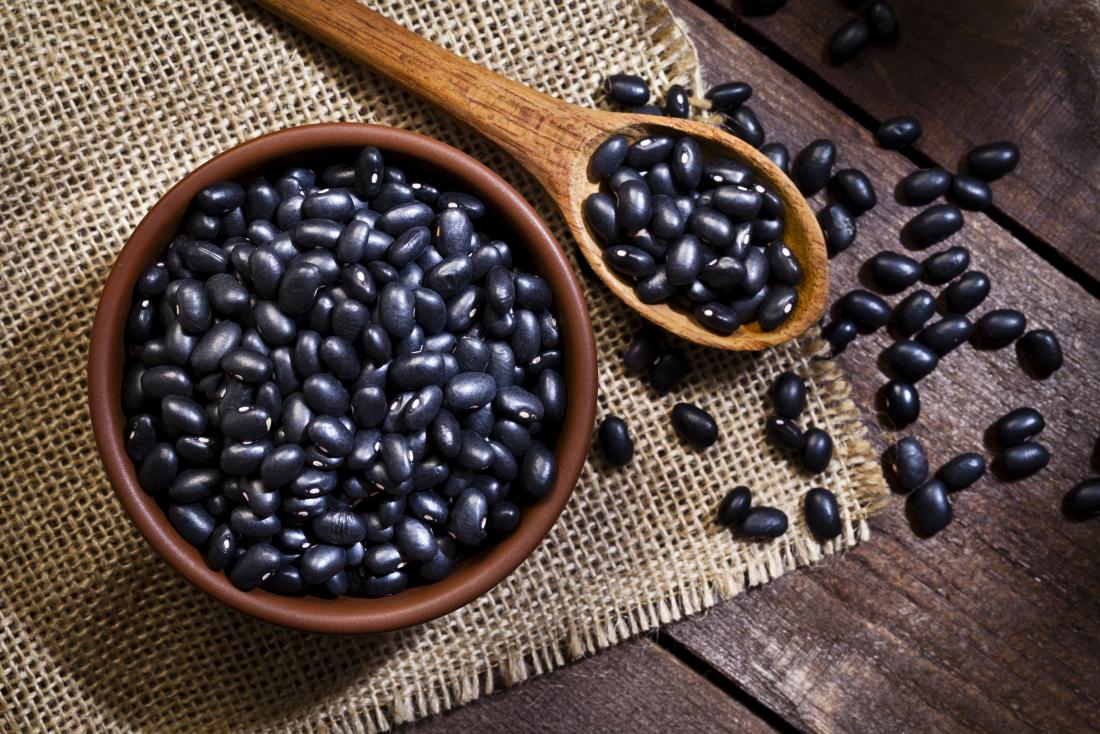 Proteins work as one of the primary building blocks for the building up and instant growth of your muscles.
Same way, if you want to lift and enhance your buttock muscles then you have to eat protein-packed foods.
This is how you can have bigger buts. The protein foods which you are going to choose, they should have balanced amino acid configurations in them.
Foods which have protein content in them, they are fish, poultry birds and beans and eggs.
[su_note note_color="##000000″]
Also Read: How to Get a Perkier Bum in Just a Week?
[/su_note]
Conclusion –

Wrapping it Up
You can have mixed nuts too in order to get a bigger hip size.
These mixed nuts have vitamins and minerals in them and contain antioxidant properties which will help the person in general muscle building and also promotes hip muscle growth.
So, work on this routine and naturally enhance the size of your hips.
[su_note note_color="##dbe6e9″ radius="4″]
[su_list icon="icon: chevron-right" icon_color="#13456b"]Related Articles:
[/su_list]
[/su_note]