When you are doing any type of workout then you might need some sort of motivation. For most people the motivation if the surroundings and most of them are the songs.
We will not discuss the surrounding because there is no control over it but we can discuss the list of songs that they might love while doing their workout. 
Now: in songs, there are various types of songs that are usually listened by the user there is a slow song for meditation and there are songs that are metallic and there are songs that directly provide you with the motivation that you need. 
Either way, we are going to cover them all and make sure that from onwards you never miss your workout routine because of demotivation.
Best
Motivational Songs

for Your Workout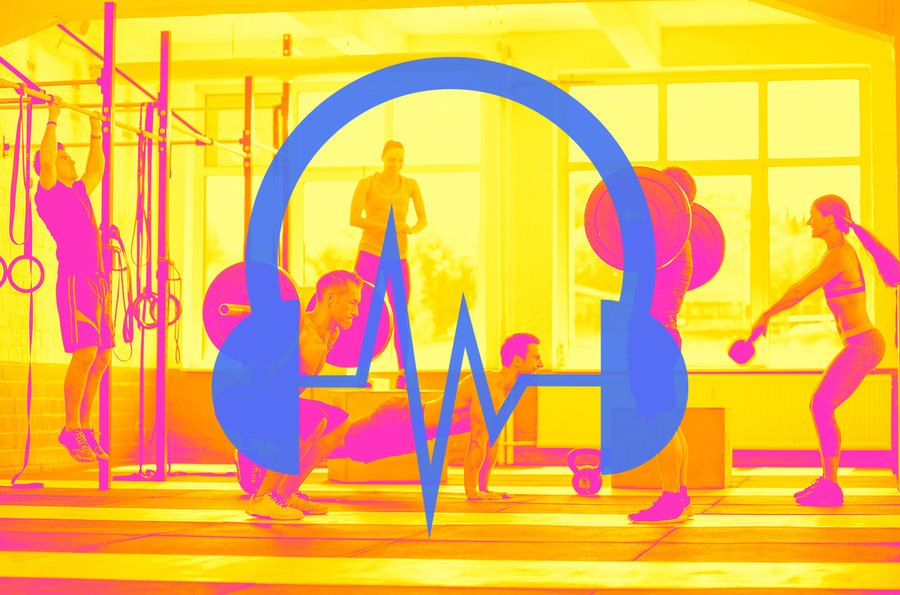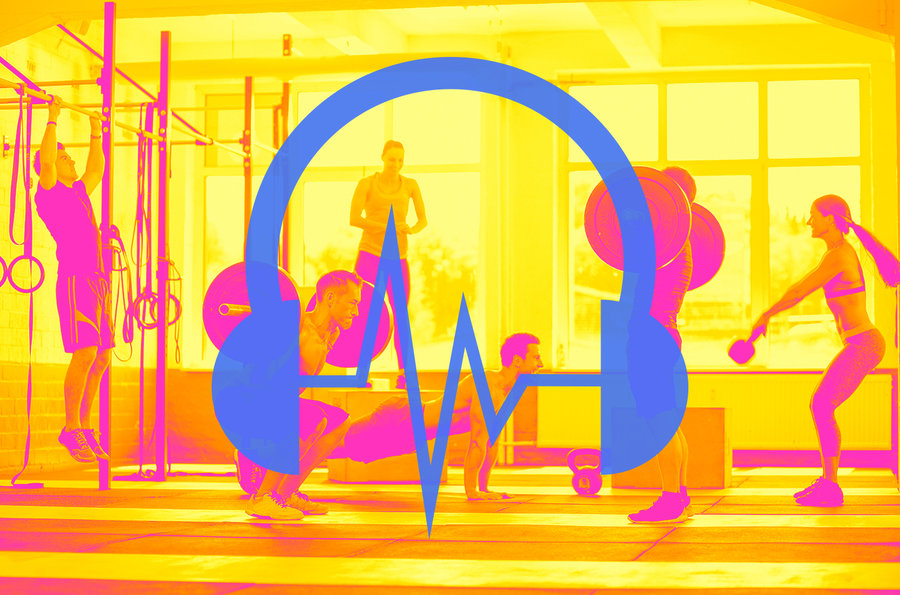 Here are the top best songs according to our choice and most of the other trainers choose that can help you in having a plentiful workout day.
1- DJ Turn It Up- By Yellow Claw
Why choose this song because this song can get you pumped pretty easily as the trance is exceptional with high and low beats and the motivational grunge is fascinatingly inserted in this song.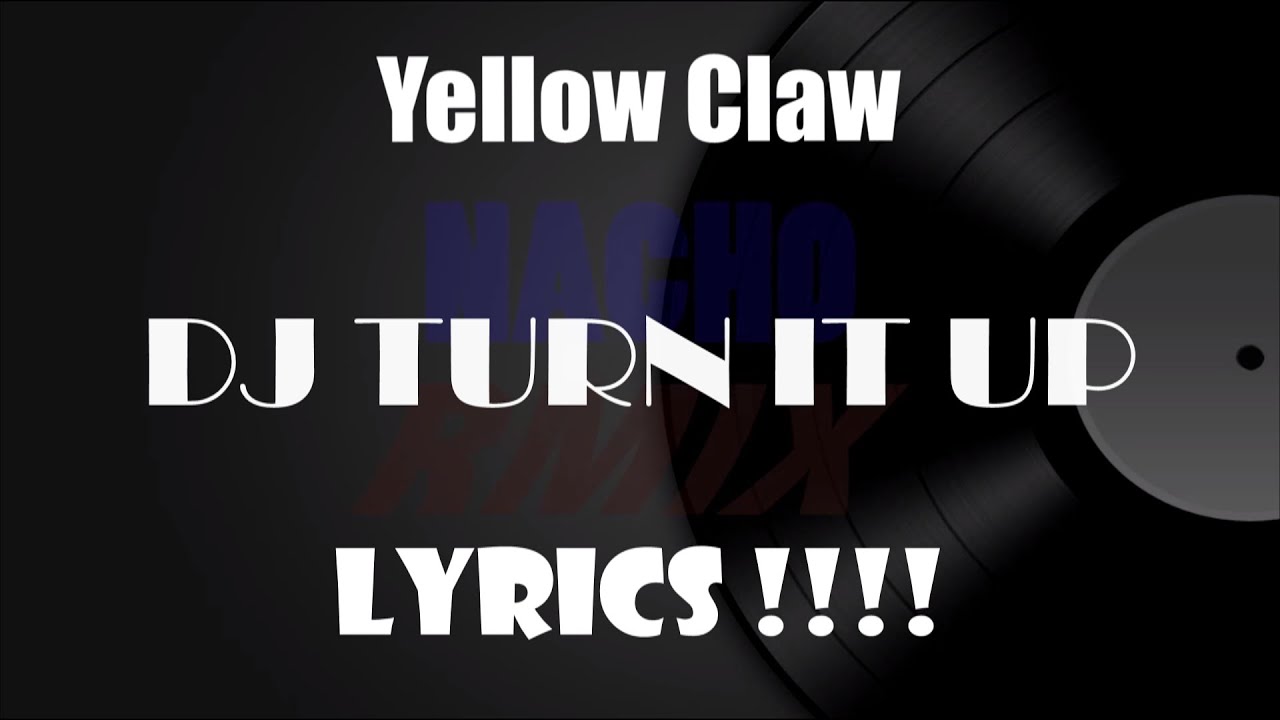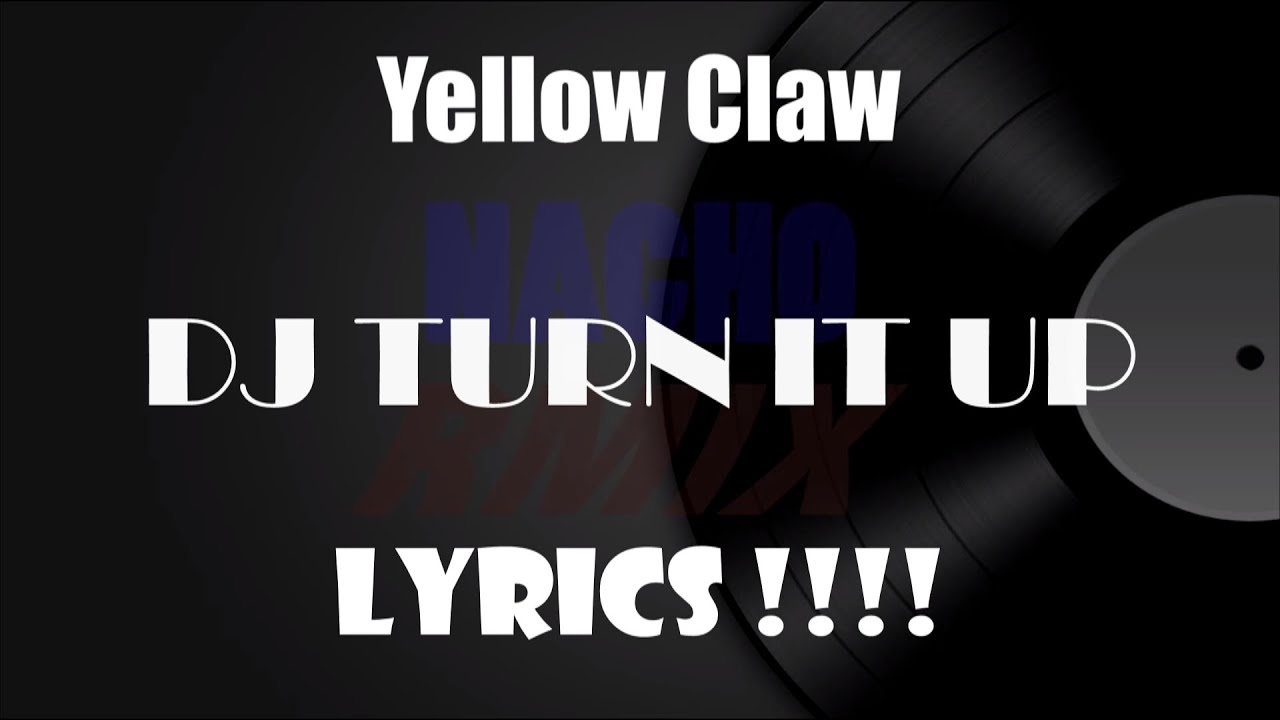 The lyrics are somewhat great and they get you to do your workout effortlessly. In the end, the beats and motivational and the lyrics are phenomenal.
2- X Gon' Give It To Ya- By DMX
Well, this song is completely beat and trance is driven thus when you are doing your workout then it can help you make those hard benches that you can't With that, the singer or the vocalist is fascinating and the lyrics are always motivating you to get up and complete your sets.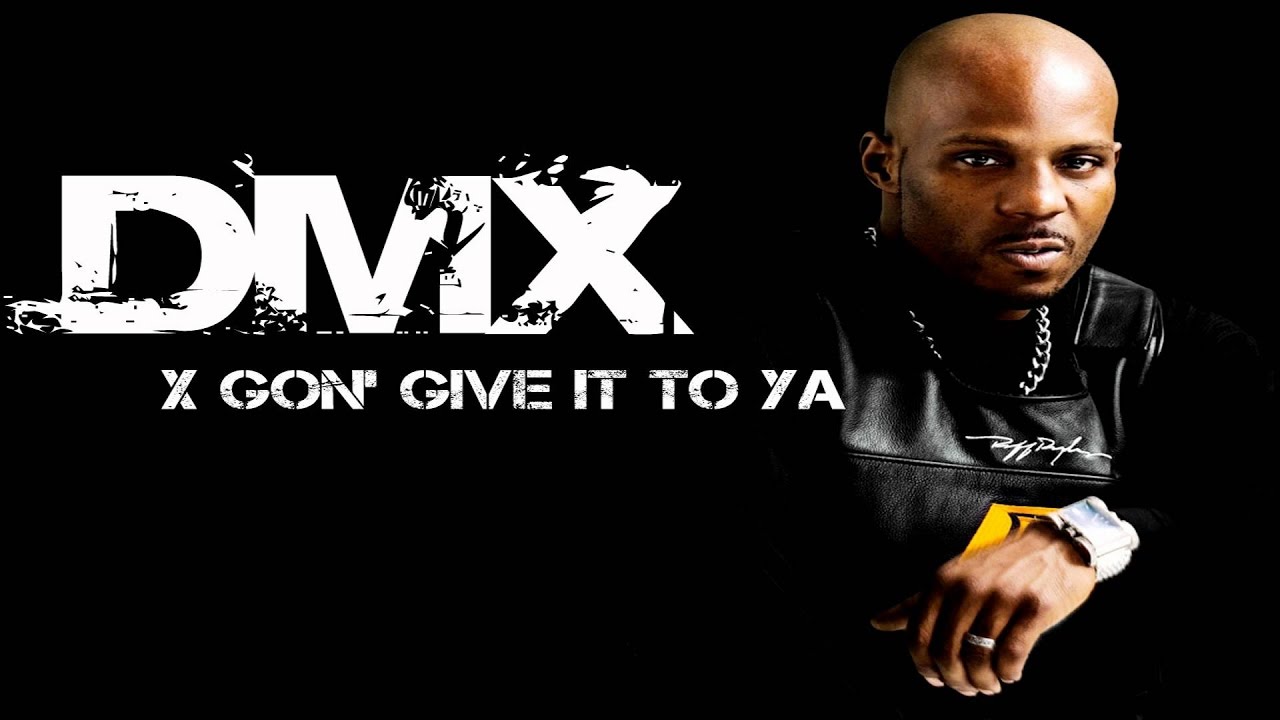 With this song, you can make sure that you never miss your workout day.
3- Remember The Name- By Fort Minor (Feat. Styles of Beyond)
With this song, you can get whatever type of shape of the body you desire because this song is completely motivational as it talks about hustle and power.
With that, this song talks about how you can get your work and brain together if it is scattered around. 
Other than that, the beats and trance that are used in starting and in the end can help you get up your bed to perform your daily workout.
With this song, you can make sure that you never miss your daily workout as it is attractive and addictive. It always keeps your attention in the song and helps you focus on your workout.
4- Power- By Kanye
When it comes to hip hop then this is the genre of songs that helps you get motivated and the song Power from Kanye does the same.
This song talks about the basic problems of life and it tells you that you can overcome those problems to regain your power. 
With that, the beats and the music used in this song are exceptionally placed at the right moments to enhance the weight of the lyrics and that makes this song motivational.
5- Bring Em Out- By T.I
I would categorize this song as HipHop funk song but it gets the job done. And whenever I'm doing my workouts then this song helps me do a little extra.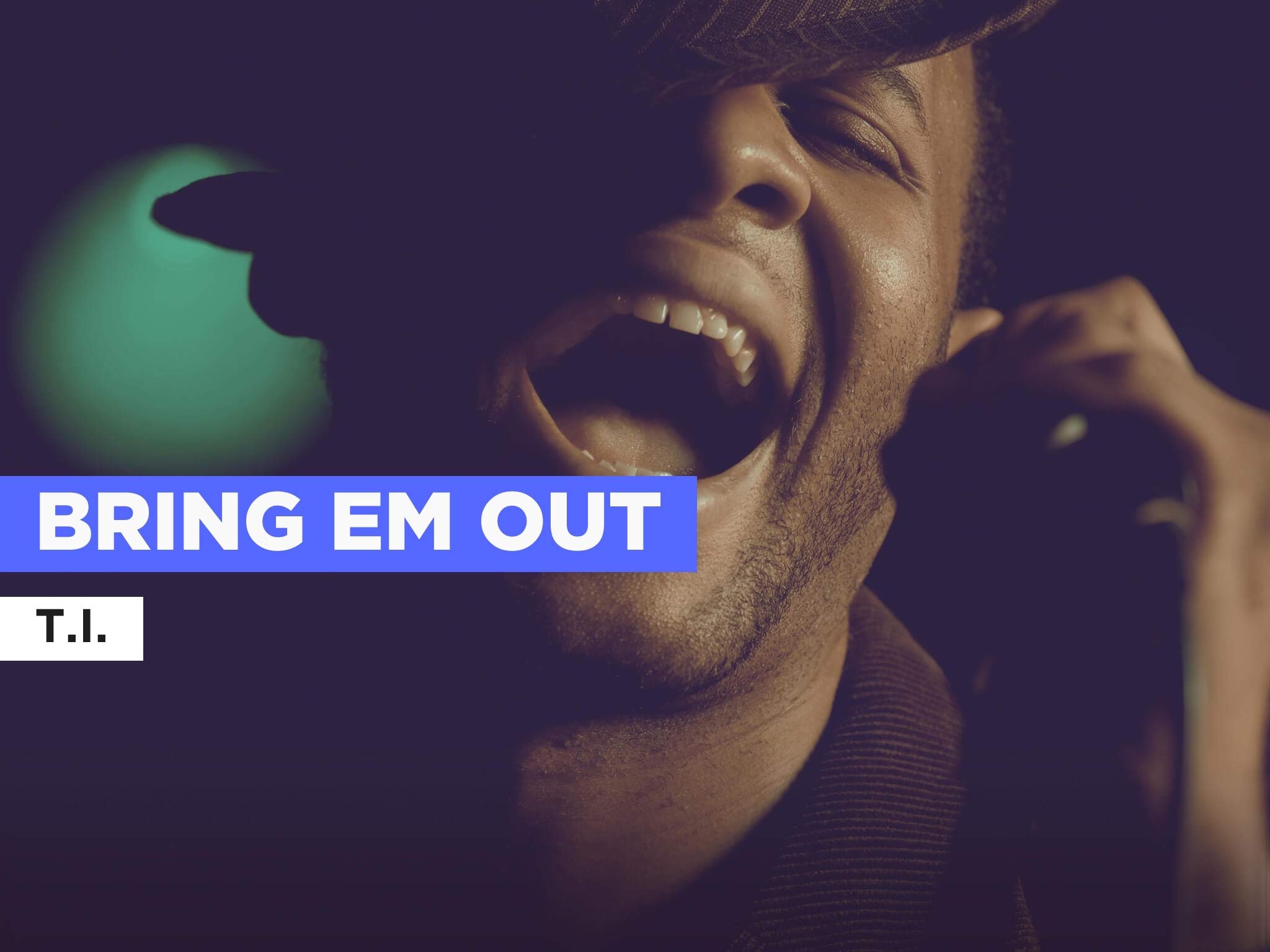 There are not relevant lyrics of this song towards your workout but when you hear the beat that it uses you can relate and you would feel that you should do a little extra than planned.
This song is perfect for that and helps you regain your workout energy faster.
6- Ni**as in Paris — JAY-Z and Kanye West
There is mostly hip-hop on this list as they can relate to your workout routine. You might wonder why?
Because hip-hop is a genre that talks about real lessons of life and while you are doing your workout you would need those lessons such s this song from-Z and Kanye West. 
These are the rappers that have motivated several trainers and workout routines so that they can gain their desired body.
7- 'Till I Collapse — Eminem and Nate Dogg
Now: Eminem is a marvellous motivational songwriter and his song Till I collapse is the remark of motivation.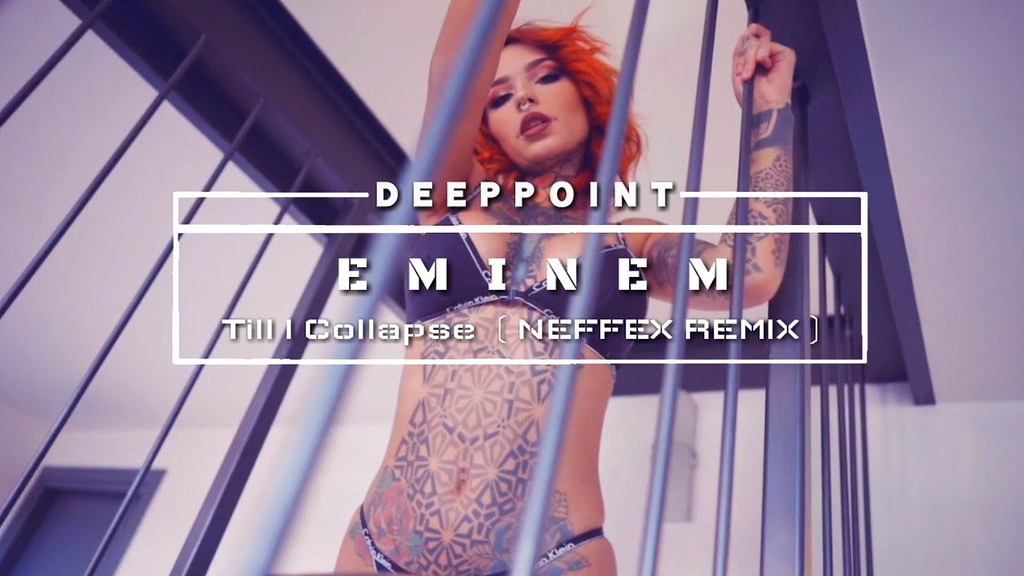 This song teaches you to never give up and you should maintain your tempo and when you have started something you should be able to end it and if you are not then you are a loser.
This can help you get motivated instantly and when it is time for you to workout then this song can help you get off your bed and go to the gym for your health.
8- All the Way Up — Fat Joe and Remy Ma (feat. French Montana and Infrared)
I know the name is a mouthful to spell but when you hear this song you will not only feel motivated to do your workout but you will be motivated in your life.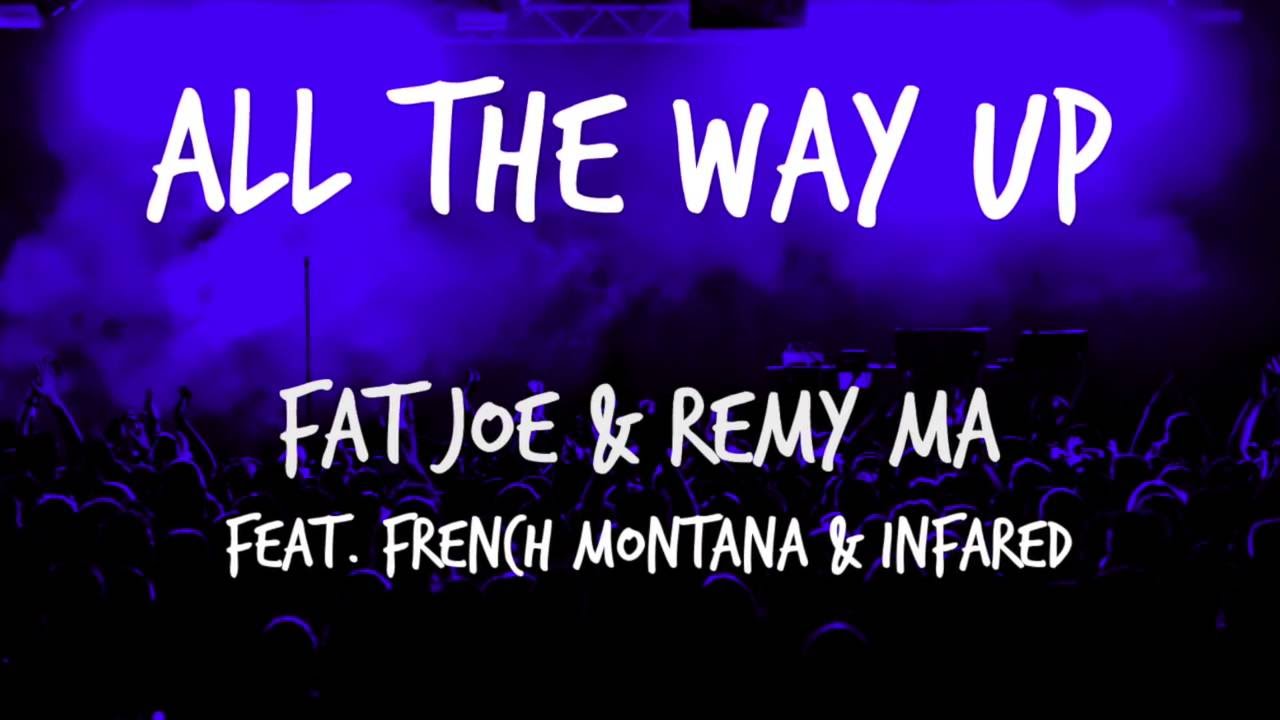 This song teaches you several lessons of life and when you are out in the world you will know about it. While the workout can help you with that as this song also says you should never give up.
The beats and the trance are developed by French Montana and he is a phenomenal Dj when it comes to motivating you for the workout.
9- The Greatest — Sia and Kendrick Lamar
Now: this is a lovely and affectionate song and it is not necessary that you listen to this song while you are doing your workout you can listen to this song elsewhere also. 
With that, the message of this song is the same that you should never give up and you should never take hate you are the greatest person in the world.
This can help you believe in yourself and focus on your workout routine.
10- Levels – Radio Edit — Avicii
When I'm mentioning his song this world has lost this artist. But he has left his legacy of songs behind and all of them are motivational songs thus you can use all of Avicii's songs for your workout routine.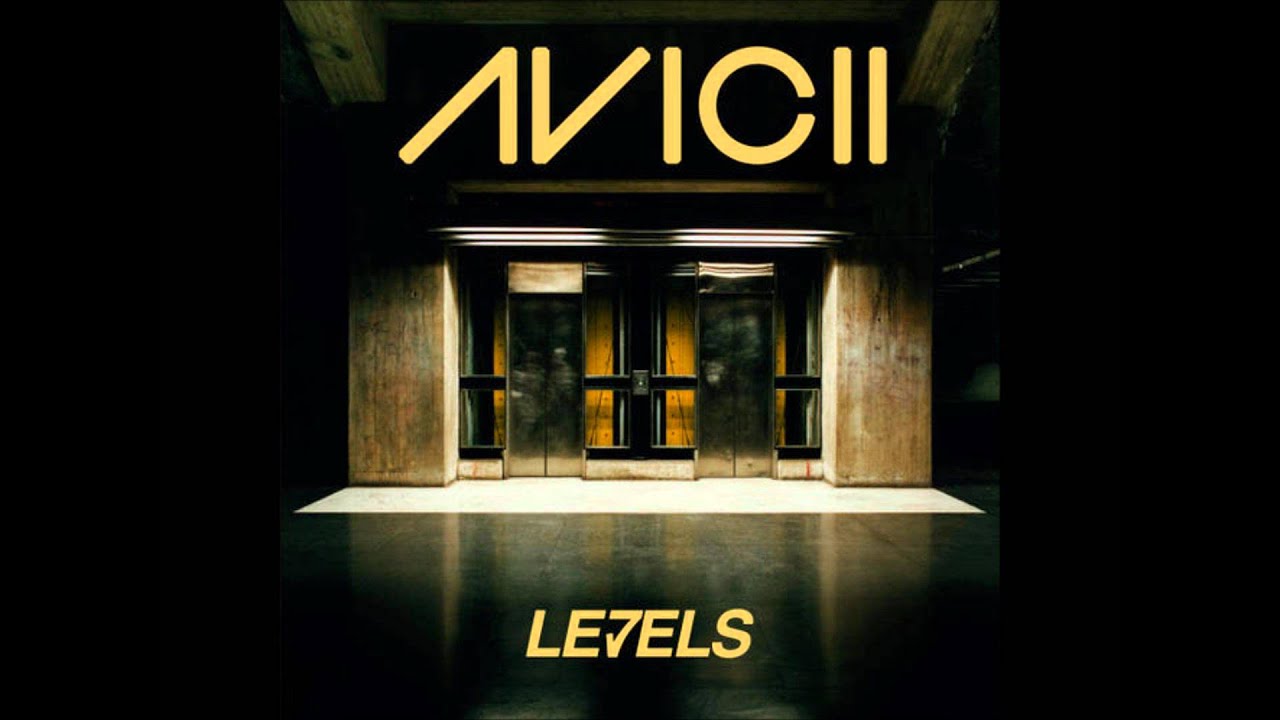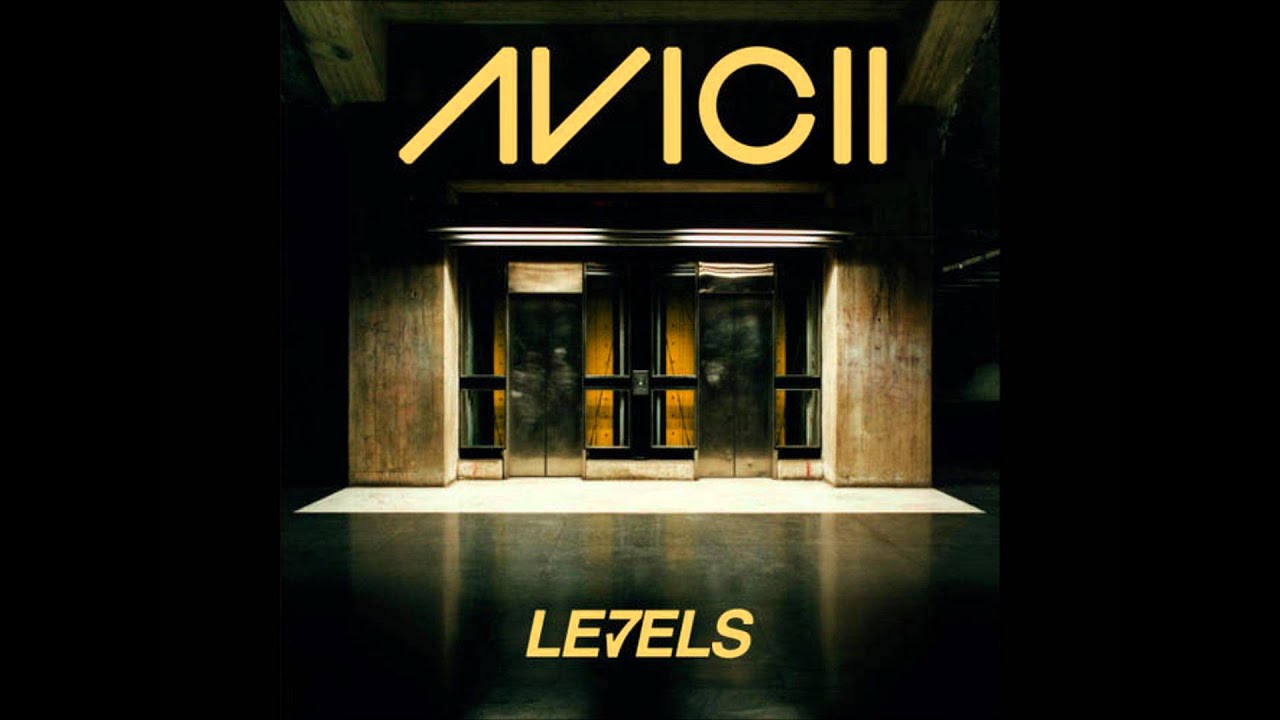 But the song that I mention here is called levels and this song teaches you to never give up and when you fall stand right back up. This can be motivational and this Dj produced some exceptional trances for this song only.